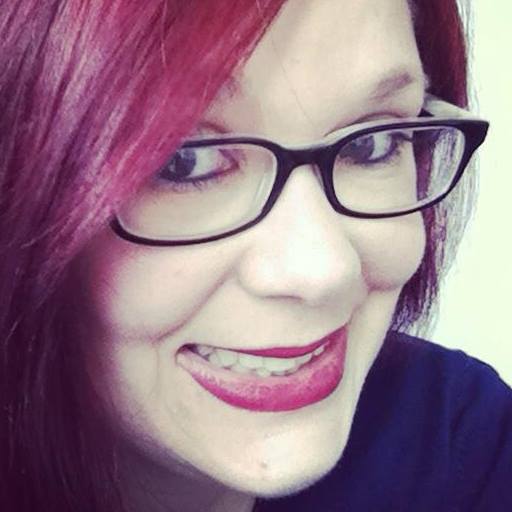 Das bin ich
Ich heiße Anna. Ich habe Grafik-Design an der HAWK in Hildesheim studiert und bin ein sogenannter Bachelor of Arts. Danach habe ich als Freelancer und in einer Werbeagentur gearbeitet. In meiner freien Zeit zeichne und male ich ständig.
Warum habe ich NOART erschaffen?
Also zuerst möchte ich sagen: Ich liebe Kunst! Aber manchmal braucht zeitgenössische Kunst gerade für Leute, die Kunst nicht studiert haben, eine Erklärung, um verstanden zu werden.  Zum Beispiel: "Warum ist ein Bild, das einfach nur blau ist so teuer?" "Warum ist es cool, wenn jemand sich mit Farbe einschmiert und gegen eine Leinwand springt?"
Es ist oft schwer eine Verbindung zu solchen Kunstwerken zu bekommen, außer man ließt/hört etwas über den Künstler und seine/ihre Motivation.
Gerade das finde ich schade. Denn Kunst hat für mich etwas mit Emotionen zu tun. Es ist egal, ob es gute oder schlechte sind, so lange das Bild/die Installation in meinem Kopf bleibt. Darum gibt es für mich auch keinen guten oder schlechten Weg, Kunst zu erstellen.
Oft vermisse ich einfach die Interaktion zwischen den Menschen und dem Künstler. Also könnte ich theoretisch einfach eine Gallery im Internet erstellen und auf Interaktion warten/hoffen – oder ich lege etwas Gezeichnetes irgendwo hin, was du dann in deinen Händen halten kannst.
This is me
I´m Anna. I earned my BA in Graphic Design at the HAWK in Hildesheim. After that, I worked as a freelancer in an advertising agency. In my free time I draw and paint a lot.
So why did I create No Art?
Well, first of all, I love art! But the problem is that nowadays art often needs a lot of explanation. So people who are interested in art, but did not study it, have problems understanding it. This is exactly the problem. Why is a painting which is only blue so special and expensive? Why is it cool if someone covers himself in paint and then jumps against a canvas? Many people cannot relate to such works of art or can only appreciate them when they read about the artist and his or her motivation.
I think this is just sad! For me, art is all about emotions. It doesn't matter if the emotions evoked in the audience are bad or good, as long as the picture or installation sticks to your mind. Don´t get me wrong, I don´t think there is a good way of creating art or a bad one.
I just miss the interaction between the people who look at a picture and the artist. So I could create an online gallery and simply wait for this interaction to happen – or I can get my art out there by placing it somewhere so you can find it and actually hold it in your hands.